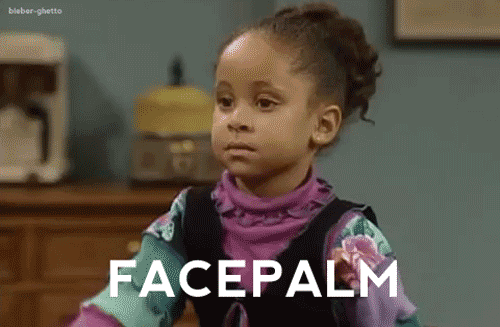 Most people who've seen the "can't even" meme floating around the Internet can relate to this expression of utter exasperation—perhaps no one more than the direct managers of underperforming employees.
Well exasperate no more. We've given you tips on how to deal with disengaged employees, and now we've got new ideas for how to motivate underperformers.
Below are five components to add to your performance management strategy that will help you reclaim your "even" keel:
Set Expectations (and Track Progress)
What do you expect out of your employees? Do they know? Do you?? Setting expectations is the first step in effective performance management. After all, if you don't know what you consider satisfactory performance, how do you know if your employees are reaching or exceeding the bar? Sit down with employees and work together to set realistic goals for both individuals and the entire team. Use an online goal setting and tracking software, an excel doc, or even a pen and paper to keep track of goals and make updates on progress.
Give AND Receive Feedback
Give employees the chance to learn, grow, and improve their performance with constructive and actionable feedback, from both their manager and peers. 360 degree feedback can allow employees to see their level of performance through the lens of their colleagues (which can often shed light on performance shortcomings they weren't aware of) and the ability to ask follow-up questions helps them determine next steps for improvement. In addition, give employees the opportunity to give their manager feedback to ensure the manager-employee relationship is heathy and employees are being coached and mentored in a way that motivates (not hinders) performance.
Show a Little Appreciation
Ever heard that the best way to get out of a negative, unmotivated mood is to make a list of the things that you've done well? The same concept applies to employee motivation in the workplace. Recognize your employees for something they've excelled at on a public recognition platform, at an all-company meeting, or just passing through the breakroom. That might be just what your employees need to hear to re-spark their productivity and performance fire.
One-on-One Meetings
How often are you taking time to meet with individual employees? Do you have daily progress updates, weekly workload check-ins, monthly GOOD feedback sessions, or annual performance reviews? One-on-one meetings should be held at least monthly in order for managers and employees to stay on track for optimal employee performance. Meet in your office, head to a coffee shop, or utilize online performance tools. Center these conversations on what's currently going well and what's getting in the way of productivity. Does your leadeship team insist you still conduct annual review? Fiiiiine (we say reluctantly). At least ask performance review questions that yield actionable answers.
Get a Pulse on the Employee Experience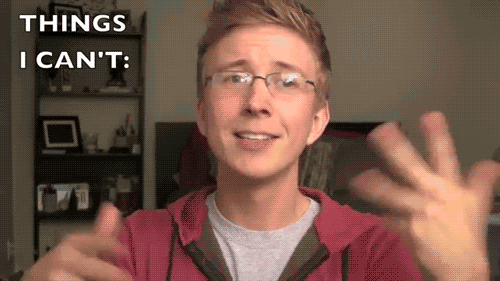 Is the employee experience hindering morale, and as a
result, performance? Take a deep dive into engagement results where team performance is lacking and keep an eye out for survey items that decreased in favorability. Don't survey? Make a case to your leadership team that you need to collect actionable employee feedback to keep your team's performance up to snuff.
Above are five components to a motivating performance management strategy. Need help implementing any of the ideas above? We've got the tools to help you get started. Not sure where to start? Schedule a call with a Quantum Workplace representative to get a free consultation of your performance management strategy.