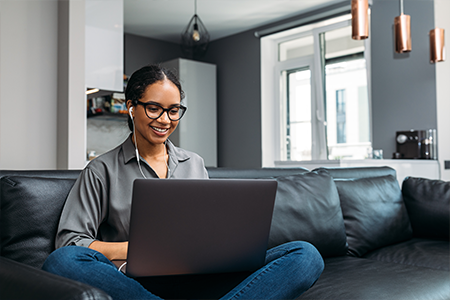 When employees were asked what work environment they prefer for the future, under normal circumstances, only 11% of employees reported wanting to work on-site full time. It's safe to say that the future of work is remote—or at least hybrid.
This means organizations need a long-term strategy for engaging their remote employees and enabling them to do their best work—no matter where they are.
Because the truth is, despite the many benefits of remote work for both employees and their companies, building and maintaining a positive, high-performing remote work culture takes...well, work.
That's why we've compiled a list of some of the best culture-boosting remote working tools. Use the following tools to streamline communication, enable collaboration, reduce friction, celebrate employees, and help your team revel in work from anywhere.
Streamline communication.
Enable collaboration.
Reduce friction.
Celebrate and connect with your employees.
---
No matter where your team works, these tools can help you build a collective culture that drives engagement and performance all year long. Discover the tools you need to manage remote teams with confidence with Quantum Workplace.