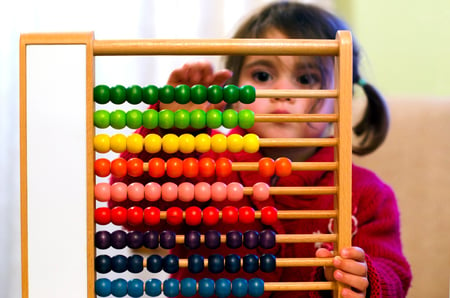 While turnover is a four letter word in almost all organizations, how an organization measures turnover can vary greatly. There are many conceivable costs involved with a termed employee, but only certain costs are relevant to a particular organization or team.

Knowing this, we wanted to provide you with multiple calculations to determine the costs of employee turnover; choose the one that works best for your organization.


Averages
TLNT
You can't calculate anything, but you can read about averages! Check it out here.


Turnover Rate:
HR Tools
This calculates the rate of turnover but not the costs behind it. If you're looking for a quick calculation, this'll do the job.


Cost of Employee Turnover:
Bonusly
Bonusly allows you to perform two different calculations: simple and advanced. Both are fairly simple, and the end costs are clear. Take a look.
CLASP-CEPR
Not the easiest form to understand (fill in the blue numbers), but fairly comprehensive. Click here to see for yourself.
Drake International
Including a brief video, this calculator does a good job explaining how every part of employee turnover works together.
Worksheet
If you like to have a hard copy, download this guy.


Cost of Employee Turnover and More:
Predictive Index
Comprehensive questions provide an in-depth look at turnover costs. From the information you provide, this site will calculate much more than turnover, such as annual benefits, daily cost of vacancy, and hiring managers' hourly rate. You need to provide your personal information, though, before you can see your final costs.
CEB Global
This page won't estimate the cost of turnover, but it will calculate the projected savings of reducing your turnover rate to your desired level.
Express Employment Professionals
This calculator takes a TON of information into account (zip code, separation costs, wages/benefits saved due to vacancy, and estimated effect on customers), and it does the work for you. The program will also calculate your turnover rate and the costs of turnover for a specific position.
Aureus Group
Differentiates and quantifies "green money," or actual costs, and "blue money," or soft costs. This calculator also has the most extensive list of secondhand costs. Go check it out.
---
Hopefully, one of those ten was helpful. (If you found another you like, post the calculator in the comments section, below!) So now that you know how the costs of employee turnover are hurting your organization, what are you going to do about it? Download Top Predictors of Turnover to find out.