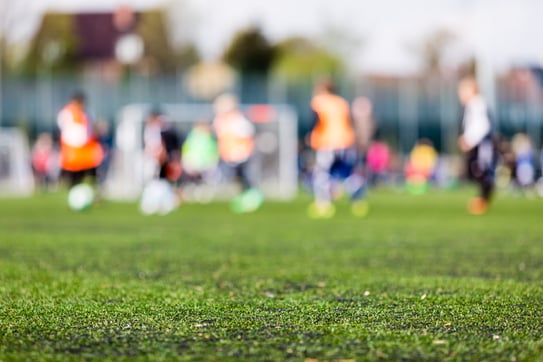 It's time to face the reality, kids: your managers are bad at employee coaching. Contrary to what most C-suites assume, managers aren't born knowing how to coach. Like launching a product update or writing a piece of software, coaching is a workplace skill that takes time and practice to learn and perfect. As the leadership in an organization, it is your responsibility to train and refresh managers in the best practice of employee coaching. Below, you'll find the most common employee coaching faux pas – and what you can do to stop them in their tracks.
Managers don't focus on the benefit.
Employee coaching isn't about checking off another box for HR at the end of the quarter. It's about engaging and developing employees for the betterment of themselves, the team, and the entire organization. When managers don't put in the time or effort it takes to be an effective mentor, employee coaching fails.
Managers don't coach often enough.
In fact, 85 percent of highly disengaged employees felt that they didn't receive enough coaching from a manager. Employee coaching sessions should be held often enough to be 1) proactive, not reactive and 2) tactical, not strategic. In my experience, weekly employee coaching sessions show the most success.
Managers don't set expectations.
When an employee sits down for a coaching session, he or she should know exactly what's going to happen. The agenda needs to be communicated before the meeting, preferably in a written format. Providing a plan of attack for the meeting means that the employee won't feel blindsided by an unforeseen topic.
Managers don't use the right tools.
What do they use to facilitate one-on-one meetings? How do managers recognize employees? Is there a way they keep track of goals? There are plenty of technologies and tools out there – make sure your managers are using the ones that best fit your organization's systems and values.
Managers don't receive coaching.
Multidirectional coaching shows that company managers and executives aren't avoiding criticism and challenge. Leaders who participate in coaching acknowledge that they, like all other employees, have shortcomings and room to improve.
Your managers may be bad at employee coaching, but you can change that. Check out Employee Performance Coaching: Three Critical Communication Tips for Leadership below to see what leaders can do to get their managers on the right path.