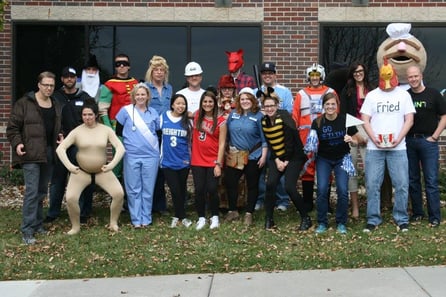 We take Halloween very seriously here at Quantum Workplace. And we know we aren't the only ones out there.
Spooky season is upon us, and so is our annual "How Do You Halloween?" contest. Let's take a moment to reflect on last year's honorable mentions. As you peruse 2017's cream of the crop, think about how you can step your game up this year. The winner gets $250 in any type of treats for their office, so the stakes are real. Submit your best costumes, may the best costume win ALL THE TREATS.
Including Kids was all over the board. How do you compare a mariachi band to Dr. Seuss' legendary characters?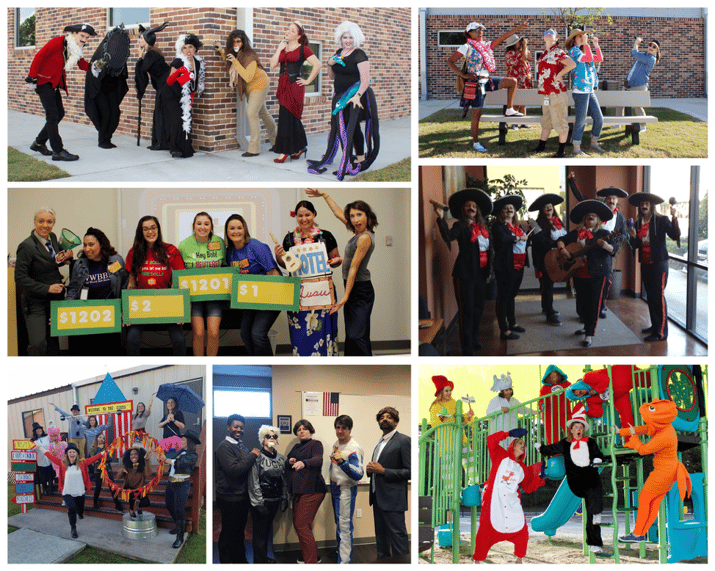 Wine? I'm sold. The fine folks at Paragon speak my language.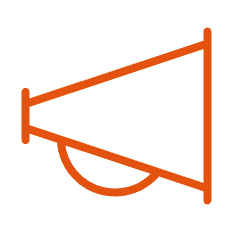 The Little Mermaid looks a little different than I remember, but I dig it.
Key Benefit Administrators representin'!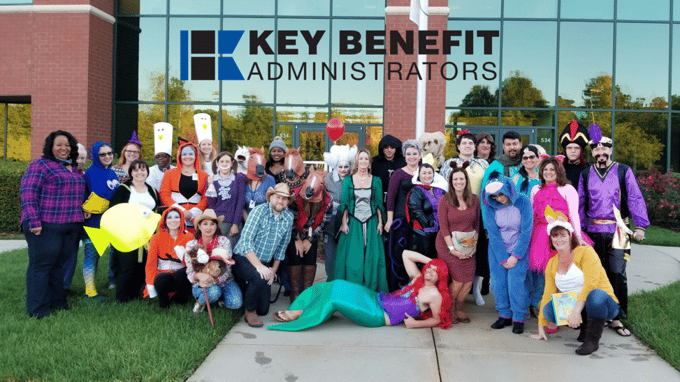 Mspark crushed it.

Engage2Excel with some pretty ~sweet~ costumes!

Star Staffing definitely wins creativity points here!
Think you have what it takes to compete this year?
Prove it.
Submit your costume submissions on any of our social platforms from Monday, October 29th to Thursday, November 1st. The winner will be announced November 2nd. Good luck!
Read the fine print here.