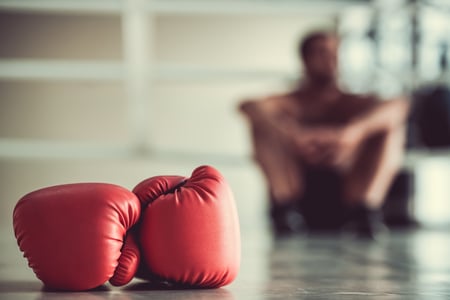 Mergers and acquisitions are tough, and that's putting it mildly. There are new security clearances to be doled out, new email addresses to be assigned, and new responsibilities for someone to take over.
Even if the merger or acquisition is exciting, the process itself is rarely a joyful experience. And this is all assuming that the organizations' cultures are fairly similar.
But how does such an organizational change succeed when organizational cultures are different? Or worse, downright hostile? Here are five mantras that HR must keep in mind when handling combative cultures.
Even if all heck breaks loose, HR must remain calm and unbiased. As agents of change and leaders of process, it is up to you to resolve conflicts with logic and sincerity. Create the culture you want in the HR team before expanding to the rest of the organization, and don't be pulled into the conflicts of the larger company.
2. We make progress by listening.
There will be a lot of discontent during a merger or acquisition, and the first step in resolving any of it is listening. Hold town halls, meet in focus groups, and invite employees for one-on-ones. Often, employees want to vent their frustrations and need an outlet; and when action is called for, you have all the context you need.
3. When we decide on action, we must act.
Take your time listening and deciding, but once you've chose a course, act on it. Failure to act will cripple your cultural change and breed distrust among employees.
4. This organizational change – and all the actions that stem from it – further a clear and shared vision.
Remind yourself of the purpose of your work: to achieve a single culture that champions a single goal. The road is long and rocky, but your work is extremely important. Make sure that this statement is front and center when making decisions.
5. We will prioritize and attack the differences that matter.
Not all conflicts are created equally. And not all conflicts really influence the company culture. Your time is best used when you are solving problems that prevent action on your company's mission and that will create stumbling blocks down the line.
---
As HR, you have the opportunity to make a monumental impact in an organization – don't let that opportunity go to waste. Download our Change Management Template today!